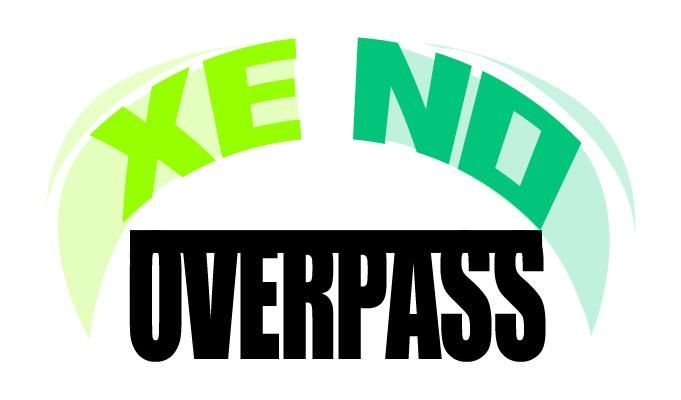 Description
Newsflash! The World Famous Boston Indie Game Collective of Cambridge, Massachusetts is set to change the world of marriage and indie gaming with the release Xeno-Overpass, brainchild of world-reknowned designer David Evans! A hotsy-totsy romp that'll give you a whoopee of a time! Be the eager beaver that joins these two ginned up love birds in holy matrimony while leaping over brainless jalopies left and right!
History
History
The Boston game development industry has grown rapidly due to the incredible community that has surrounded it. By gathering successful small studios in one place, we are able to provide mentorship to new businesses and individuals. Most importantly, we aim to be the voice of indie developers with local and state government, promoting change and legislature that supports the growth and development of our industry.
Videos
Images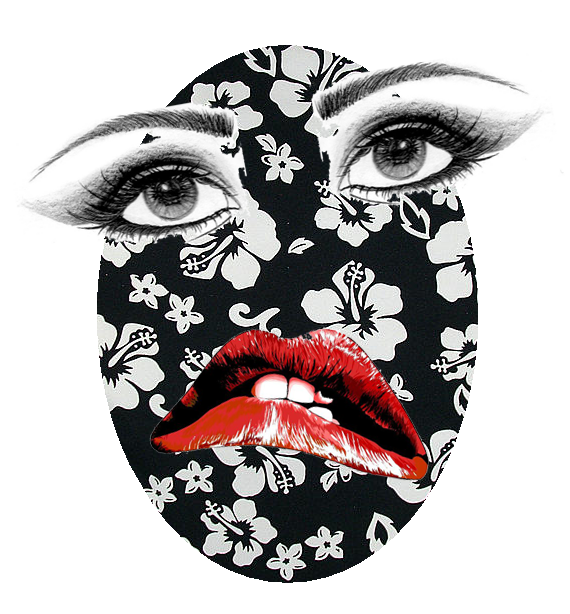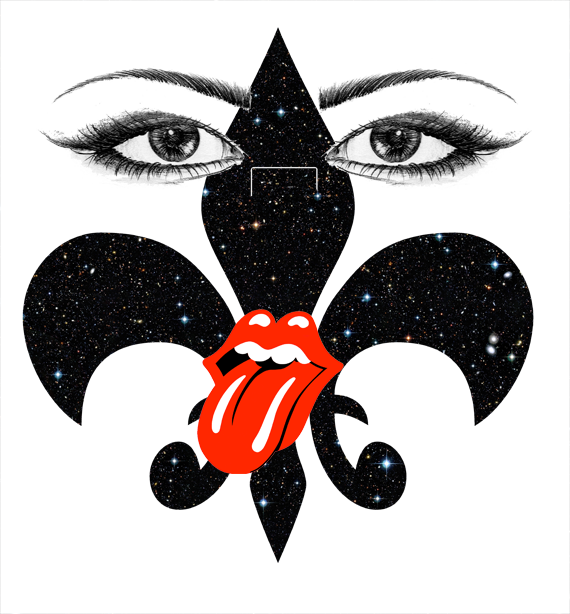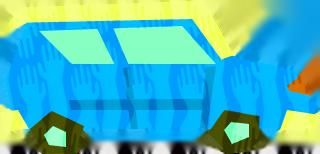 There are far more images available for Indie Game Collective, but these are the ones we felt would be most useful to you. If you have specific requests, please do contact us!
Logo & Icon
There are currently no logos or icons available for Indie Game Collective. Check back later for more or contact us for specific requests!
Awards & Recognition
"Winner of the Lunch Jam 2013" - Indie Game Collection, August 2nd, 2013
Selected Articles
"The most important work in xeno-matrimonial rights to date."
- Abraham Lincoln, The Government
"So amazingly brilliant I have no idea. No. Idea."
- Carl Sagan, Science
Team & Repeating
Collaborators
Alec Shobin
Sound Effects
Carrie Witt
Expensive External Consultant
Dave Evans
Insufferable Visionairy
Elliott Mitchell
Place Doodler
Eric Chon
Publicist Who Talks Like a 1940's Newspaper Man
Ichiro Lambe
Documentarian
Jonathan Elliott
Tiebreaker
Luigi Guatieri
Social Media Guru
Michael Carriere
Lead Hax0r
Rohit Shenoy
Micromanaging Asshat
Ryan Chadwick
Musician with a Silly Title
Trevor Stricker
Drawrer
Ziba Scott
Secret!!
presskit() by Rami Ismail (Vlambeer) - also thanks to these fine folks